Ukrainian Chamber of Commerce and Industry is a non-governmental non-profit entity that unites 25 regional representative offices.
STRATEGIC VECTOR
A business is unified when it saves time and earns more. The Ukrainian Chamber of Commerce and Industry is not just a powerful organization promoting Ukrainian business interests both at home and abroad, but is also a kind of synergy. One whole is larger and stronger than the sum of its parts.
AIM
A well-developed and competitive Ukrainian business, active in global markets.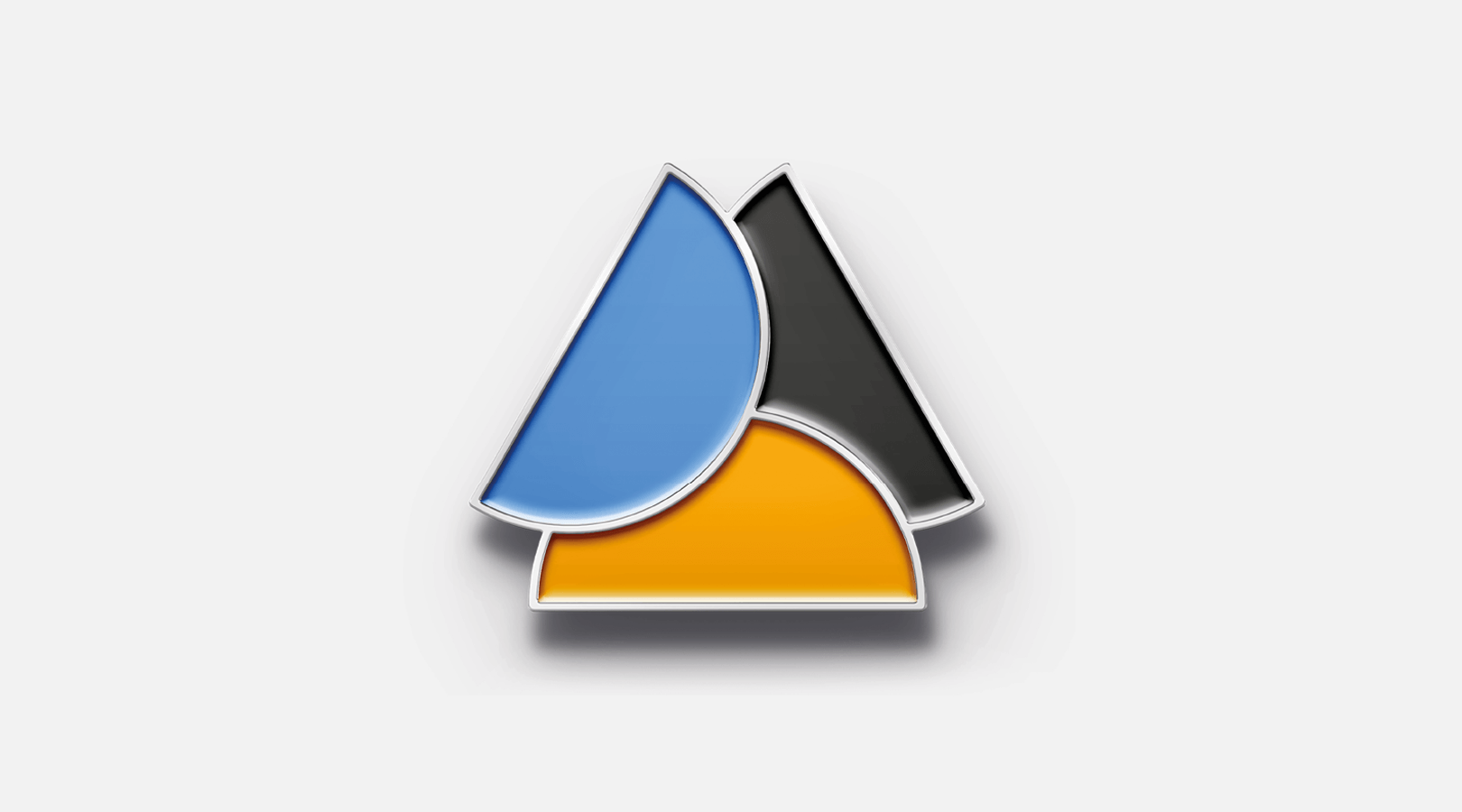 What we did
METAPHOR
An expression of growth, profitability and welfare on the one hand, and unity in diversity on the other. In the modern understanding, this is a geometric triangle-based structure, the three sides of which represent the Chamber, business and the state. The logo's elements shape the triangle's stability, rooted in balance. Both the metaphor and the key idea suggest that these three hemispheres are business, the state and the Chamber. Thus, the trio forms a secure and effective pattern.
A BIT ABOUT GRAPHICS
The graphics are based on the logo's elements, namely, the hemispheres with terms used by today's entrepreneurs. Such terminology defines the chamber in one way or another. Graphic elements are used in print and electronic media. The idea is to combine them differently each time, yet preserve their identity. And also allow their owner to place such elements in a preferred way, in case these are stickers, for instance.
COLORS
Business is a serious deal. We opted to drop serious hues and instead show that it can be somewhat lighter thanks to the Chamber. This is reflected in our palette. In addition, we emphasize that we care about Ukrainian business.