Product brief
ECOCULTURE – The Company creates and disseminates effective eco-friendly solutions for protecting plants and achieving the business aims of our agricultural partners.
Descriptor A guide to the world of ecological relations.
Slogan Create a culture of human-nature interaction.
Insight The efficient systemic approach reveals the natural potential of a plant that exceeds what is expected. Initial investments into care and maintenance are justified by the rich yield.
Mission
The planet will be saved by a culture of relations: to each other and to everything around us. We're introducing a culture of tolerant human-to-nature relations using advanced technology. We are changing the mentality from consumerism to partnership with nature.
Positioning
We are national innovators (a new format of Ukrainian business – one that is still underdeveloped in our country – opening opportunities for collaboration and overall progress).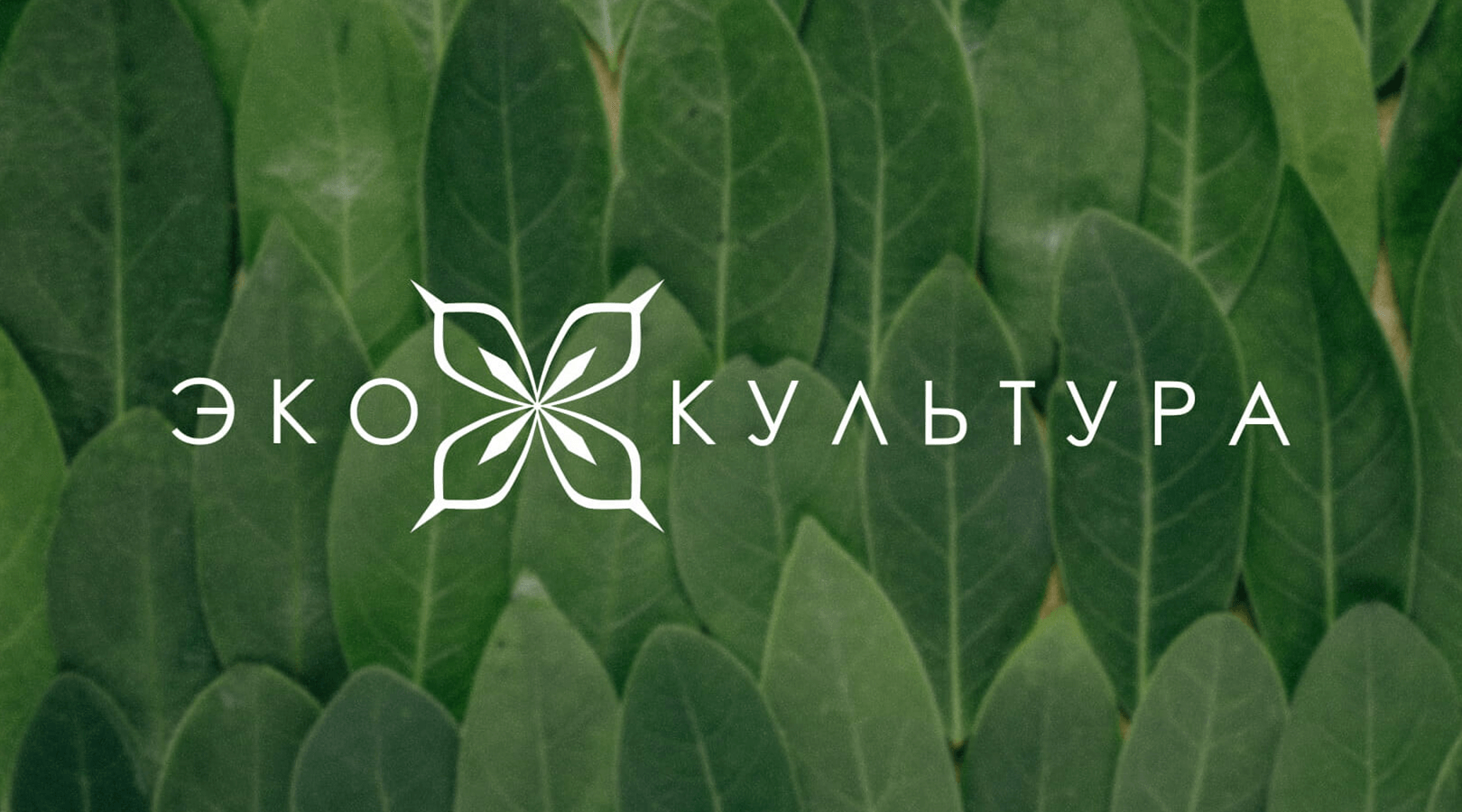 What we did
Unique Selling Point
ECOCULTURE is stronger than others owing to its unique sales channel: young, skilled managers with interpersonal competence.
Emotional benefits
We are national innovators. This involves the development of a modern and yet unknown segment in our country, as well as the discovery of opportunities to collaborate and benefit together.
Rational advantages
In-house laboratory; Original products; Regular product range update; Tester samples of novelties provided. Archetype: Magician. Caring. The culture of bio-methods works miracles and cares globally for the whole planet.