Balivska Group of Industrial and Construction Companies creates comfortable spaces for Ukrainians and manages real estate. It focuses on manufacturing of reinforced concrete structures, construction, landscaping, development and leasing of industrial premises.
Requests
Enter a new market
Change the scale
Increase recognition
Create own style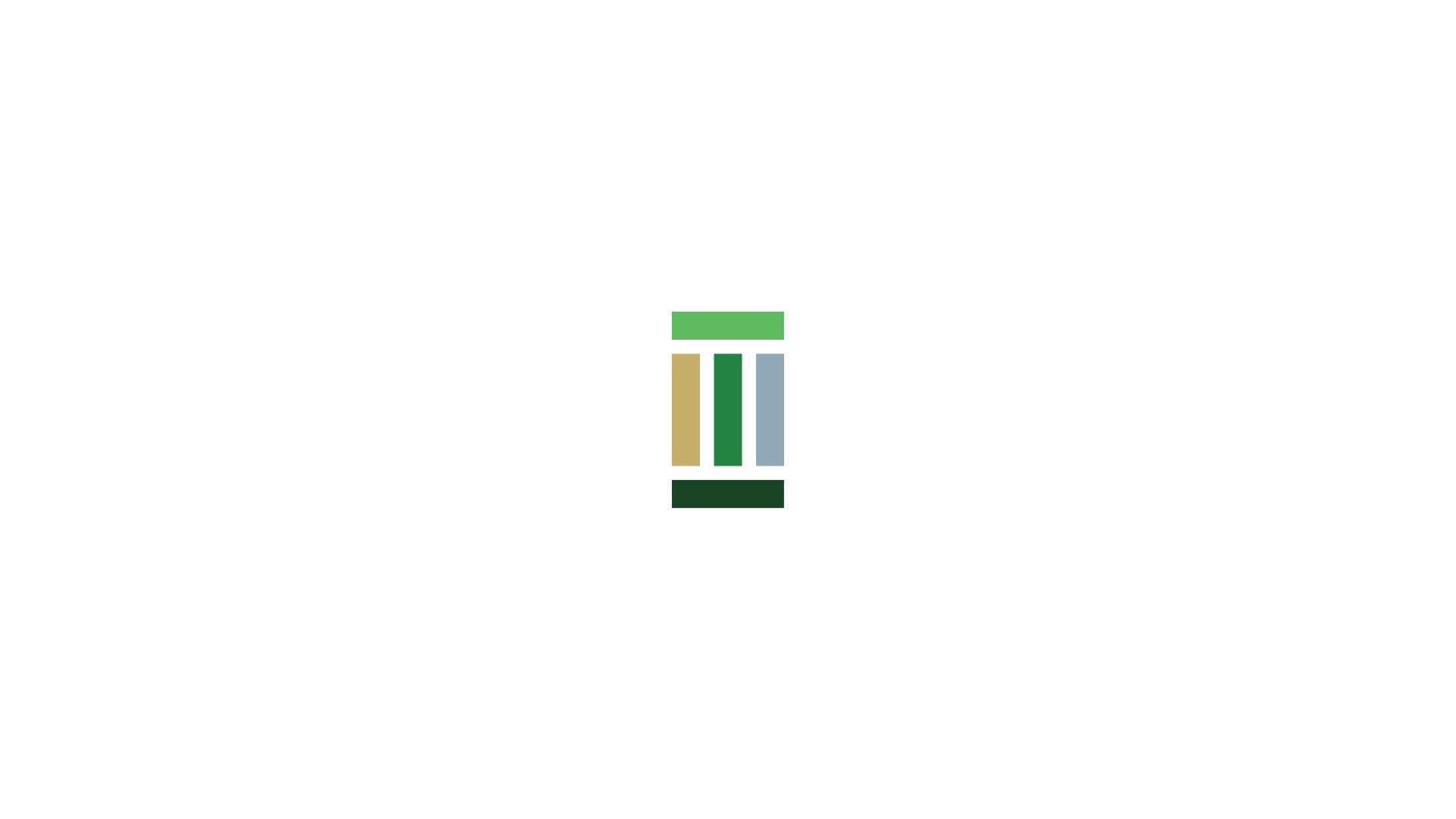 What we have done
We have thoroughly analysed the market, created a detailed brand platform which has included work on each of the company's business areas (development, construction, manufacturing, industrial real estate and services), developed a visual identity and designed the brand book.
In the process, an atypical division into Big and Little Missions emerged:
Big Mission To improve the city. Our activities are level up: from typical panels and gray boxes to modern spaces that harmoniously fit into the city's architecture and create its new unique structure.
Small Mission To provide each person with a comfortable, secure life in residential and industrial buildings. They all need to comply with safety standards and be as convenient as possible for their users.
It was especially important to create a positioning that would convey the value of the companies' interaction as a group, rather than the individual manifestations of the divisions. "Balivka is a system of enterprises that provide a range of services in the field of industry and construction." This simple phrase - "a system of enterprises" - that reflected the essence. This is the main difference.
"The strength is in synergy. Together we are always stronger than alone. Balivka's superpower is that it is a group of companies. We do everything on our own, that is why we are confident in the result."
The visual identity was tasked with conveying synergy through design, but retaining the idea of independent functioning of each direction. That is why we used simple shapes that look like parts of a whole and have their own meaning. By the way, the group's logo combines the elements of the directions and forms a column, which is a literal image of support and mutual assistance of the departments.